Great concept (Film theater + restaurant + bar)! even have a old school photo box outside. The food here was great! Service here was good as well, was told that the restaurant were run by students!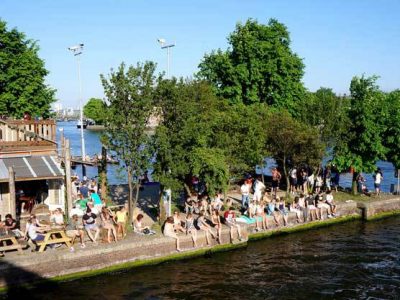 A secret escape located right near Central Station, Hanneke's Boom has an awesome water view. Stop by this rustic hideaway for drinks or dinner in summer or winter.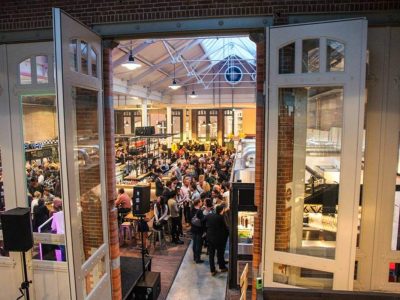 The ideal spot for a relaxed meal, snack or simply a drink with friends, this convivial market hall in De Hallen is lined with around 20 street food vendors serving up everything from wood-fired pizzas to Vietnamese summer rolls and Greek meze to artisanal burgers from some of Amsterdam's best-loved kitchens.