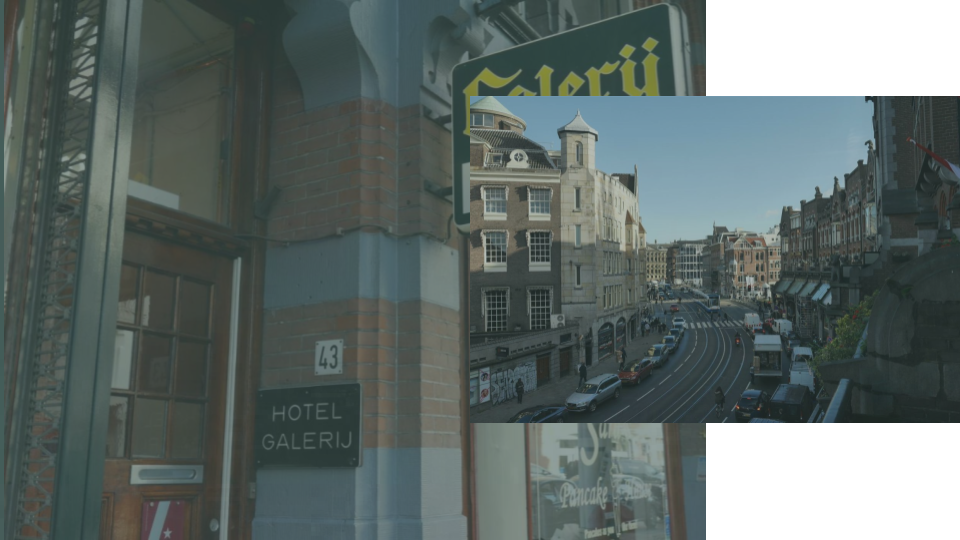 Hotel Galerij offers basic rooms for up to 4 people.
Hotel Galerij is located in between the Herengracht and Keizersgracht Canals, a 3-minute walk from The Anne Frank House. The hotel has a 24-hour reception.
Excellent and friendly staff, close to Dam and other tourist attractions, price. Perfect spot for short stay.
Amazing location near everything right above a great pancake house! staff carried my luggage up and down stairs!
Good location! The bed's were comfortable and facilities were ok. The reception is 24hours. The room was basic and spacious.
Transform your stay to a pleasant rest with our amenities