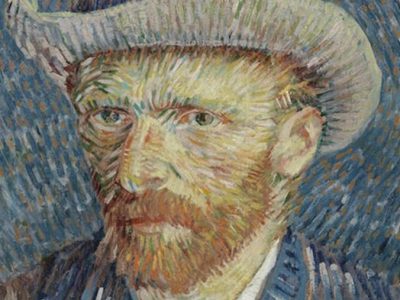 The Van Gogh Museum is an art museum dedicated to the works of Vincent van Gogh and his contemporaries in Amsterdam in the Netherlands.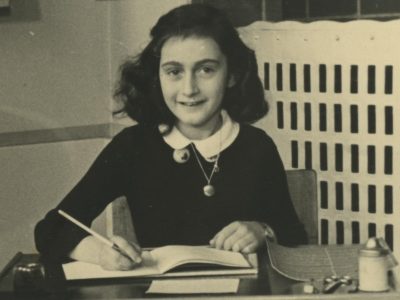 The Anne Frank House (Dutch: Anne Frank Huis) is a writer's house and biographical museum dedicated to Jewish wartime diarist Anne Frank. The building is located on a canal called the Prinsengracht, close to the Westerkerk, in central Amsterdam
Visit Rijksmuseum in Amsterdam with famous works by Rembrandt, Van Gogh, and other Dutch masters. Dutch art and history from the Middle Ages to the present day.